Real Estate Law Attorney in Houston, Texas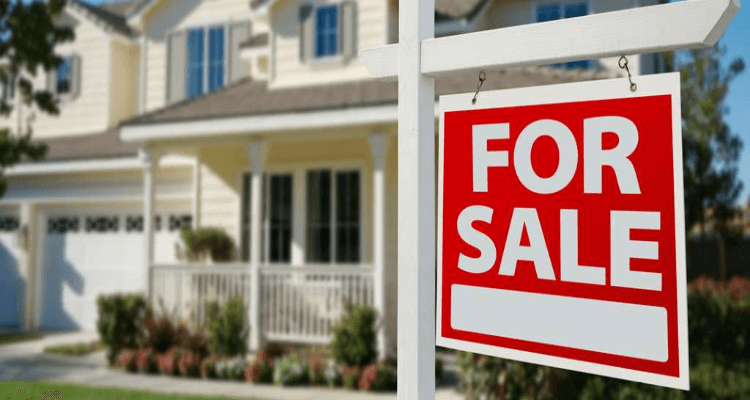 Make a Sound Real Estate Investment
Whether you want to buy or sell a company with confidence or protect your property by putting it in a trust, the real estate attorneys at the Law Office of Mark A. Sanders, P.C. is the one to call for top-notch legal assistance. Attorneys Mark and Sheri Sanders rely on over three decades of legal experience to ensure that your transaction goes as smoothly as possible. If you live in the Houston, Texas, area and are looking to buy or sell property, Mark and Sheri will use their knowledge to make sure no corners are cut so you know exactly what you are getting after you sign those papers.
Our attorneys are committed to helping you with all aspects of real estate law, including contract matters. Real estate contracts are extremely complex with many moving parts, so it is important you hire a real estate attorney in Houston to clear any confusion from legal jargon that you may have. Keep yourself from making a costly real estate mistake that can affect the rest of your life.
Don't Worry About Real Estate
Do you want to make sure your real estate transaction is legal? Would you like to help your family avoid probate by putting your property in a trust? The Law Office of Mark A. Sanders, P.C. is your best bet for real estate law assistance in Houston, Texas.
Our attorneys have been practicing law for more than three decades and will work hard to help you achieve your legal goals, no matter what step of the process you are in. Attorneys Mark and Sheri Sanders represent clients in the Houston and Katy, Texas, areas.
Schedule an appointment with the real estate attorney at the Law Office of Mark A. Sanders, P.C. now by filling out the contact form below.