Probate Law Attorney in Houston, Texas
Are You Handling a Loved One's Estate? The Law Office of Mark A. Sanders, P.C. is here to help!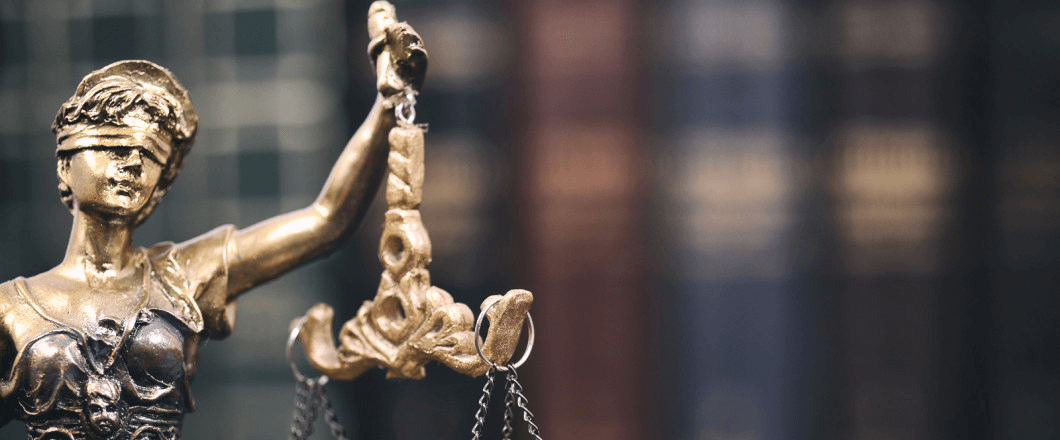 Work with an Attorney Who Can Guide You Through Probate in Houston, TX
Dealing with the death of a loved one is always hard. When you've been named as the beneficiary of their estate, things can be even more difficult. You're already grieving-now you've got the stress of navigating a complicated legal process. Luckily, the Law Office of Mark A. Sanders, P.C. can help.
Attorney Sanders is a qualified probate attorney in Houston, TX with decades of probate law experience. He's been helping grieving families in the Houston area probate their loved ones' wills since 2005. He can assist with medical powers of attorney, preparation of wills and testamentary trusts.
Call the office today to schedule an appointment for probate services in Houston, TX.
Dealing with Probate Wills in Houston, TX?
Texas law provides for independent administration of probated wills, which means that the probate court exercises less control and oversight than many other states. This is an advantage, as it can make the entire probate process faster. It can also be a disadvantage, however, as those unfamiliar with the probation of wills have little guidance. When you hire the Law Office of Mark A. Sanders as your probate law firm in Houston, TX, you can rely on attorney Sanders to:
Take inventory of the estate

Draft power of attorney documents

Alert your loved one's creditors

Handle a probated will
Attorney Sanders will be there to answer any questions you have about the complicated probate process. Contact him today if you need to consult a probate attorney for a probated will in Houston, Texas.
Understand the Many Facets of Probate Law
If you've never made an estate plan, wills and trusts can be confusing. Here are a few key terms to understand:
Testamentary trusts - A part of a will, these trusts provide you the ability to control the distribution of your assets to your beneficiaries after you pass away. You can assign a trustee to oversee the trust and ensure that the beneficiaries receive what you want for them over the time period you choose.
Medical powers of attorney - Also part of a will, this outlines who you wish to speak on your behalf if you are no longer able to do so. Usually, you would want a loved one or trusted friend to be able to make major life decisions for you if you are too ill or incapacitated to act on your own.
Preparation of wills - This is the act of organizing trusts, powers of attorney documents and other paperwork to create a testament that outlines your wishes. Parts of a will can go into effect during your life, but most will become legally binding after you pass away. With the right attorney by your side, you can handle your will or your loved one's estate with ease. Turn to a probate lawyer in Houston, TX to handle everything with you. Email today to discuss your situation.