Litigation Attorney in Houston, Texas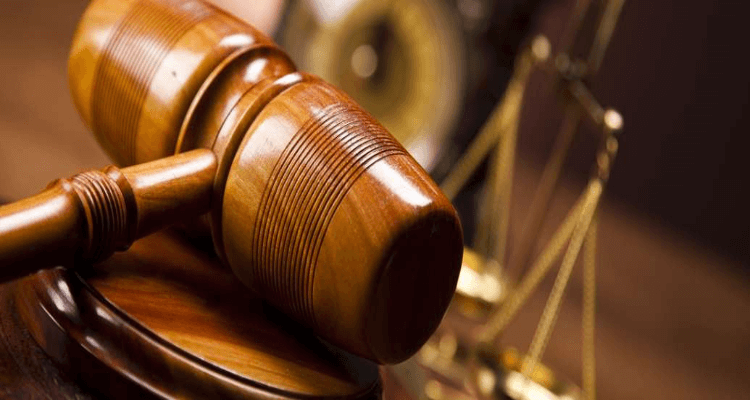 Providing Innovative Construction Litigation Solutions
When you need a commercial transaction attorney experienced in corporate or construction litigation, turn to the Law Office of Mark A. Sanders, P.C. in Houston, Texas. Mark will work toward the best outcome in your construction litigation matter. He'll make sure every step he takes is in your best interest. His extensive experience with litigation cases will give you the upper hand in your case.
Business disputes can quickly and randomly turn ugly and can affect the professional and personal lives of everyone involved. Throughout this difficult and sensitive process, you want to make sure that your best interests are safeguarded, while also upholding your reputation after the fact. Protect yourself during corporate or construction litigation by hiring an effective litigation attorney today.
High-Quality Business and Commercial Litigation
The Law Office of Mark A. Sanders, P.C. is the firm to call for assistance in business or construction litigation. Attorney Mark A. Sanders utilizes valuable experience to manage all phases of litigation, from the initial investigation to the final appeals process. Whether you don't know where to begin or if you are in the middle of the process and discovered your attorney isn't as knowledgeable as you'd like, our litigation attorneys can jump in and tackle the challenge head-on, no matter who you are up against.
Don't enter the courtroom without help from the Law Office of Mark A. Sanders, P.C. Schedule an appointment today by calling (281) 612-7628 or filling out the form below. Through this first meeting, the two of you will discuss your case in detail to evaluate the most beneficial path to take. Attorneys Mark and Sheri Sanders represent clients in the Houston and Katy, Texas, areas, so don't let location keep you from working with an attorney that can save your case.